I'll be posting my progress on the fabric fast each Friday. So here goes.
It's been three days and I'm already in trouble. I'm working on my Briar Rose quilt.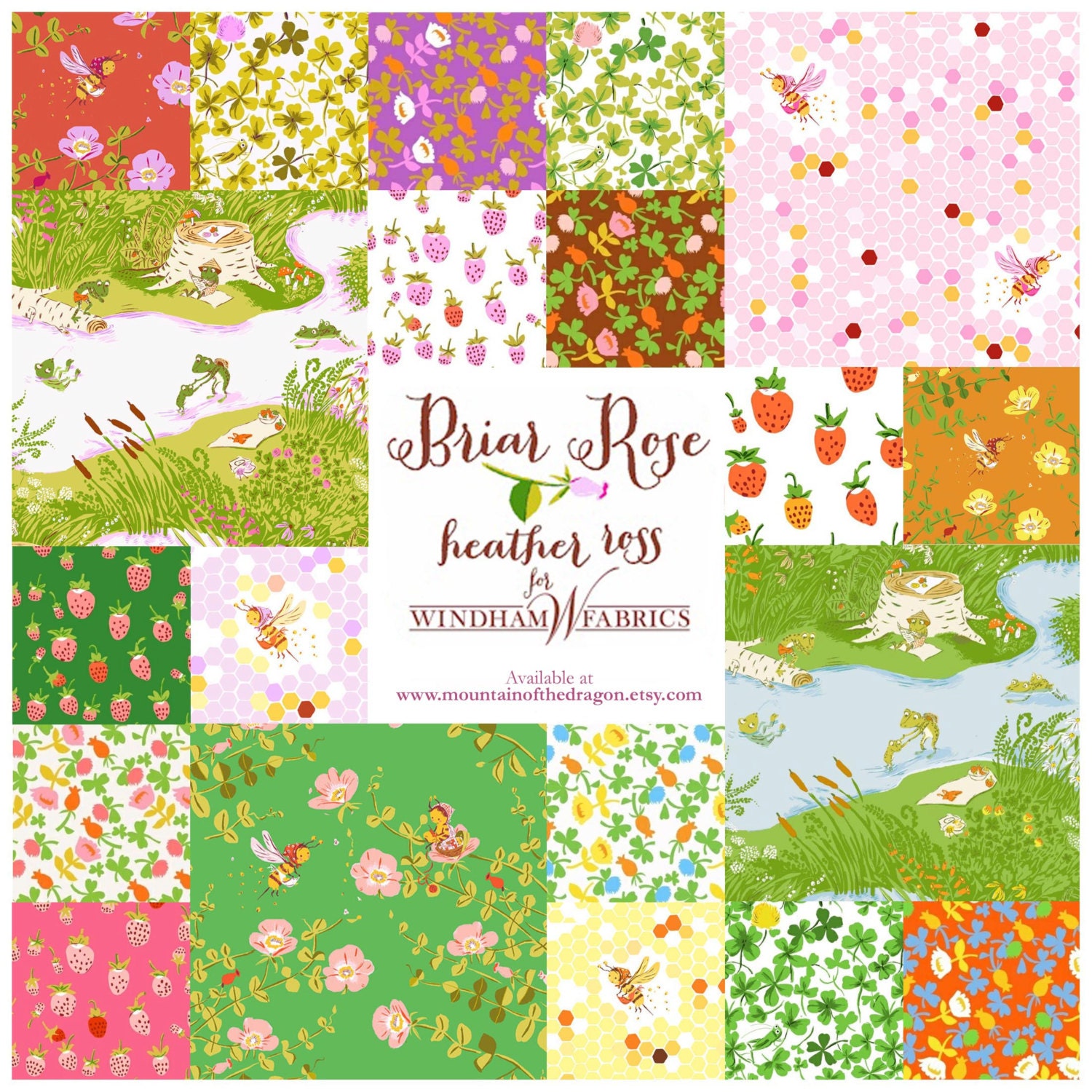 Why didn't the person who put together the solids coordinate bundle on Etsy include any dark value fabrics?
I'm managing, by digging through my stash, but today I had lunch with friends right across the street from one of my favorite fabric stores. In my life before the fast I would have just walked across the street and bought a yard or two of dark coordinates, but I resisted.
I should have checked with Pink Chalk fabrics before I purchased the Etsy bundle. Kathy Mack always posts a
"What goes with What"
article on her blog showing solid coordinates with popular fabric lines.
I'm sure this fabric fast will be good for me, but I'm telling you, it's not easy.
Don't tell my husband, a box of fabrics I ordered prior to the fast arrived today, another one is expected soon.