Almost there! At the end of June I can resume my wanton ways and purchase fabric. With one instagram exception I have bought no fabric.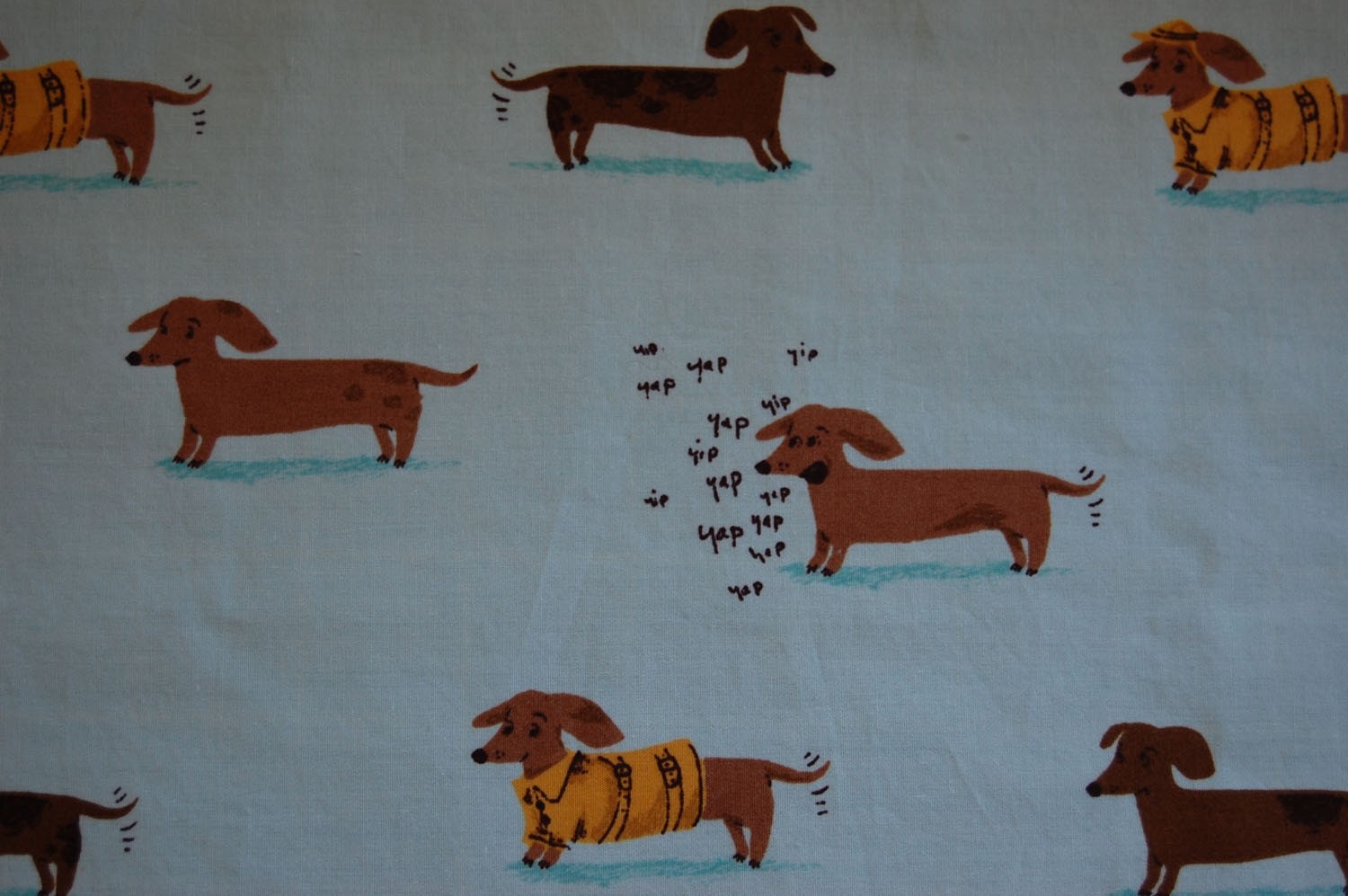 I have turned away from the lure of emails, blogs, twitter and instagram announcements of new fabric lines and sales, and it has not been easy. How have I done it?
1. I've been busy
Yes, our Florida home has sold. We are moving to North Carolina in mid-July. It has cut into my sewing time to make sure the house is always clean and tidy, not to mention getting my studio ready for the move.
2. I've made some scrap quilts
This one measures 54" X 72" and will be made for a hospice resident through our church's Wrapped in Love program.
3. I've organized my fabrics
Nothing like a visit from
Pattiwagon
to jump start action and creativity
Getting my fabrics out of bins and organizing them by color was immensely helpful in showing me my fabric collection. As I was sorting all kinds of creative ideas entered my mind on the things I would like to do with my stash. I bought the largest magazine backer boards available and used over 200 of them. Here is a
tutorial
on using them. I purchased the
magazine backer boards
from a local comic shop. The magazine boards are slightly larger than the comic boards. When we move, I'll put my fabrics in a closet to keep them protected from sunlight, but my current closet shelves are wire which will not do for upright storage.
I've got a plan for my fat quarters, but right now they are neatly folded in plastic bins.
4. I've tamed my craving by pinning fabrics I wanted to buy
I established a Pinterest board for pinning photos of all those yummy fabrics as they were introduced. In some ways it satisfied the need to purchase.
I may keep going with a modified fast, the rules of which I have yet to establish. I am almost out of Kona Snow, my go to background fabric. I need some
Art Gallery squared elements
for binding a pair of twin quilts, and some Kona Kumquat. That's about it. I think I can live off my stash for awhile. Except…I must have some
Charley Harper
prints for baby quilts and I'm enchanted with Kati's fox quilt.
Later